Cheap Divorce in Virginia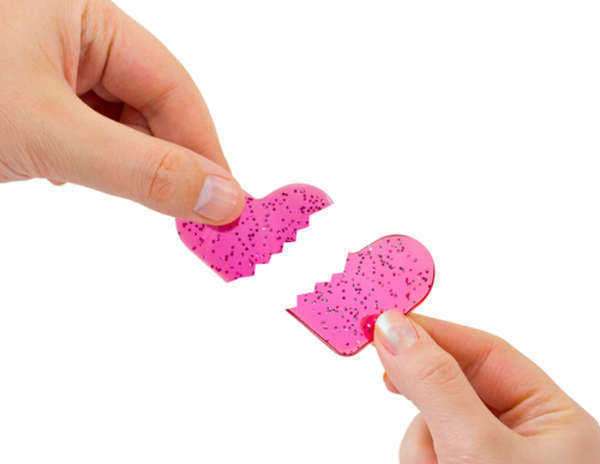 Though the state of Virginia does not give couples the option of filing a joint petition for divorce, this does not need two spouses need to be at odds throughout the legal process. Assuming both parties can cooperate in their own best interests, it will be possible to complete a cheap divorce in Virginia with minimal expense involved for either party.
The divorce process begins when one person files a petition for divorce in their local district's family court. At this time, a filing fee will be assessed. If you are unable to pay for this service, you may be able to obtain a waiver saying you do not have the financial resources to do so. The other spouse must then be formally served by the paperwork, ideally by the person filing the complaint themselves. Otherwise, it will be necessary to pay a small additional fee to a sheriff's office or a process server for this service.
If a spouse waives their right to file an official response, it is entirely impossible that the filing fee for the petition will be the only expense incurred while pursuing a cheap divorce in Virginia. The couple may prepare for the divorce process by drawing up a separation agreement beforehand or at any point in the pretrial process. This document should cover in detail such potential areas of dispute as:
• Alimony payments
• Division of shared property
• Division of shared debts
• Child support payments
• Child custody arrangements
• Visitation rights
With this kind of document, couples in which neither spouse is interested in proving wrongdoing by the other can request an "ore tenus" hearing. This will result in a court date where a judge reviews the agreement. Assuming it does not violate any laws or establish an inequitable burden upon either party, this kind of divorce can be granted.
Sometimes, a couple may decide that the only way to obtain a relatively cheap divorce in Virginia is to hire a lawyer who can help mediate any areas of persistent disagreement. It may also be possible to take advantage of free advice given during informal court-supervised pretrial meetings to draw up an agreement for a cheap divorce in Virginia.
If there is persistent disagreement over the terms of a separation, one or both spouses may decide they need to retain the services of a divorce attorney. This is a major expense which will make it nearly impossible to obtain a cheap divorce in Virginia. Should you decide this is a necessary part of your case, be sure to receive a detailed, written estimate of what you can be expected to pay for the services of any attorney you consult with.
When a judge is left with the final authority in awarding alimony payments, some of the factors taken into consideration include:
• The length of the marriage and standard of living established during that time
• Each party's earning capabilities
• Whether it is desirable for the person seeking alimony to be a full-time child caretaker rather than seeking employment