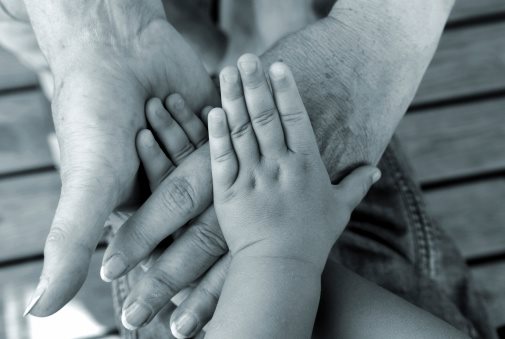 The Division of Child Support Services under the Department of Health and Human Services is responsible for child support in New Hampshire.
The main office is located in Concord, New Hampshire, and can be reached at 603-271-4745.
Among the services provided, there are mediation services for the parents to help determine visitation rights and support issues. Additionally, there is workplace assistance available for non-custodial parents that must maintain payments to the custodial parent.
A non-custodial parent is obligated to pay 25% of gross income to the custodial parents, up to 45% for 4 or more children. There are other financial obligations that will be considered and the final decision will be made by a judge.
These decisions can be reviewed every three years or when there is a change in the financial status of either parent. Payments can be made through income withholding, as well as mailing directly to the child support regional processing center.
Comments
comments