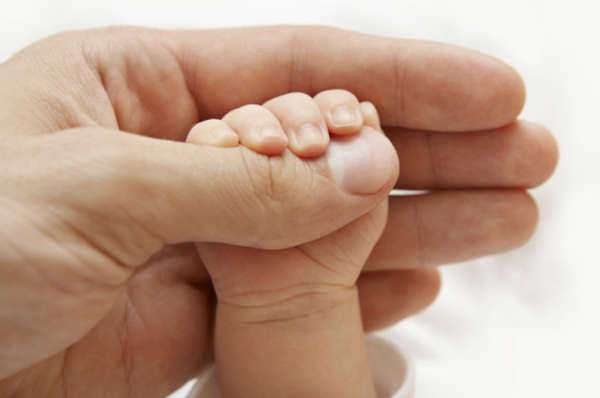 Child support in Texas is very different from other states.
For one, the non-custodial parent is required to provide health insurance, even if the custodial parent has an insurance plan.
This is not calculated in the child support determination. The garnishment of wages is mandatory under Texas law, as this will ensure that payments are being made.
Child support is determined by the number of children with 20% for one child, and up to 45% for six or more children. Child support ends when the child becomes emancipated, married, or turns 18.
Texas authorities will deny licenses, confiscate property and lottery winnings for the non-payment of child support. Non-custodial parents are entitled to see their children and the court will decide a visitation plan if the parents do not agree.
Comments
comments