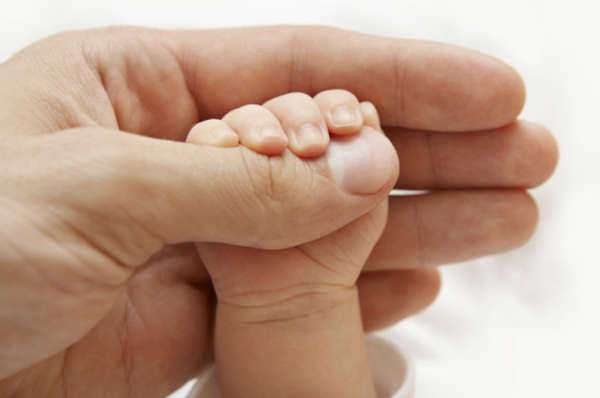 The Montana Child Support Enforcement Division automatically serves families on public assistance to serve as a supplement to these benefits.
Fees for families not on public assistance are scaled according to household income with families making over $20,000 paying the maximum $25 fee.
Children must have medical insurance coverage in Montana and the amount of child support will reflect this. Child support arrangements can be reviewed every three years or in the event that either parent experiences a significant change in finances, such as unemployment or a windfall.
Payments are usually disbursed electronically through debit cards, but a conventional paper check can also be issued. Montana authorities can work with authorities in other states to ensure that the proper payments are made. Contact Montana lawyers for legal advice and assistance.
Comments
comments