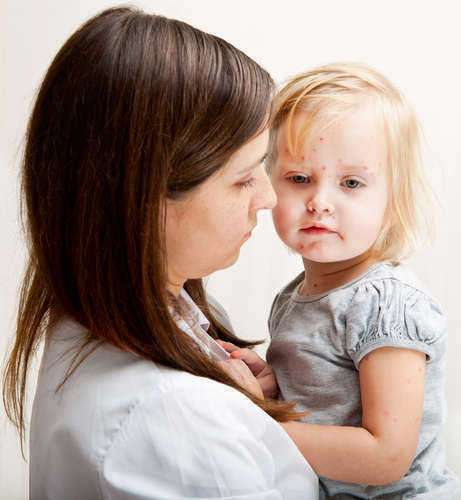 The child support authorities in Iowa are the Child Support Recovery Unit that helps Iowa families establishes paternity and secure child support payments.
The Child Support Recovery Unit can set up arrangements such as income withholding for non-custodial parents to avoid nonpayment and accidental no-compliance with court ordered arrangements.
Alternatively, payments can be mailed to the CSRU center in Des Moines, Iowa. Payments are disbursed either through direct deposit into the custodial parent's bank account or a bank card issued by the state.
You may contact the Iowa CSRU at 1-888-229-9223 for information on locations and services that you may need.
If you need legal advice and assistance, contact Iowa lawyer.
Comments
comments