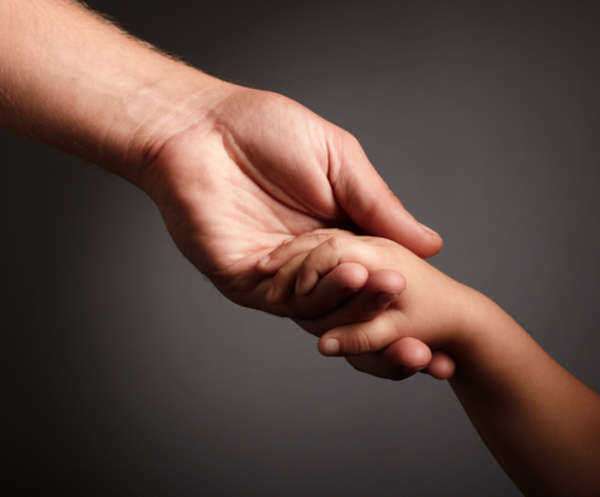 The Kentucky Division of Child Support is a branch of the Kentucky Department of Community Based Services.
When attempting to locate a custodial parent, you should provide as much information as possible, preferably with a social security number, employer information, and the names of relatives and friends.
Child support payments are determined with consideration for the financial status of the child, income of the parents as well as medical needs. Child support payments must be made until the child is the age of 18, or 19 if the child is still in high school.
If you require a modification of a child support payment, you may contact Kentucky child support services for a caseworker that can help you review and modify orders every three years.
Comments
comments