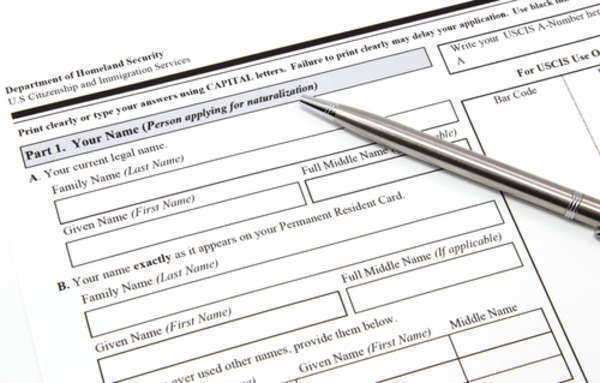 When couples are getting divorced, there are many forms required before, during, and after the divorce takes place.
In many cases, there are free divorce forms available either online or through the family court system. For couples that have made the decision together, uncontested divorce forms can make the process much more simple.
Resources that offer free divorce forms offer couples the opportunity to save time and money and are often utilized for couples that attempt divorce in the absence of legal counsel.
In addition, couples can take the time to review the documents together in order to be sure that they understand, and agree on all aspects of the uncontested divorce forms. However, some couples that get divorced, can not come to an agreement on the divorce.
In the case of a contested divorce, individuals will need to utilize other types of forms which will also be available for download online. Free divorce forms are generally available on family court web pages and other websites and generally come with very detailed instructions.
There are many forms required in divorce proceedings and many couples will be able to find free divorce forms. In addition to a petition for divorce, couples may need to utilize forms for issues that relate to children, such as child support, custody, and visitation.
There are forms available for temporary and permanent spousal support. However, some couples come to an agreement on all issues and may utilize uncontested divorce forms.
Uncontested divorce forms are generally rather simple to decipher, especially in conjunction with the instructions that are provided. In fact, some couples in an uncontested divorce may be able to come to a marital settlement agreement in the absence of court intervention.
Those forms dictate the distribution of property and assets. However, child support and custody issues will likely be handled on a separate form. Any forms that are a result of a divorce petition must be signed by both parties and must be approved by the judge.
In fact, even divorces in which both spouses come to a mutual agreement on all issues must have all agreements receive final approval from the judge.
Free divorce forms can offer couples the opportunity to discuss all of their options for divorce. While couples may eventually have a lawyer complete their divorce paperwork, it can be advantageous for them to review all documentation beforehand.
This process can save the couple a lot of time and money, and couples that are able to utilize uncontested divorce forms, often find the entire process to be much less stressful than those that argue about the property, assets, and other issues that relate to divorce.
Comments
comments