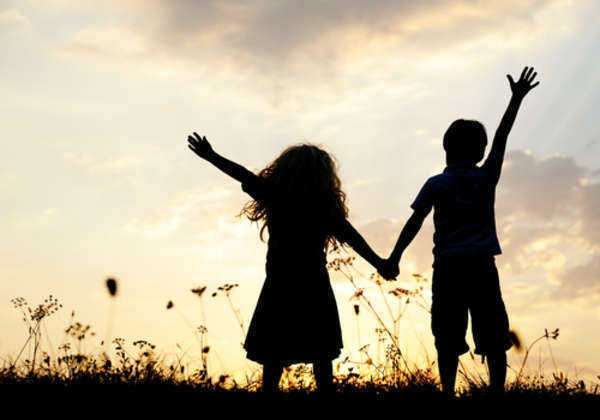 The fees associated with seeking Maryland child support services is $25, assessed one time, to open a case.
Families on public assistance need not pay this fee. The state of Maryland will furnish lawyers to take your child support case in order to receive an order for child support from the non-custodial parent.
These Maryland lawyers can also secure health insurance either from the parent or the parent's employer that deducts the cost of insurance from the parent's wages. Maryland child support services will also work with the employer in the event that the non-custodial parent lives outside of Maryland.
In this way, they will be able to set up income withholding to ensure compliance with the child support agreements. Maryland child support services can enforce these decisions against child support evading parents by intercepting tax refunds, denying licenses of any kind and referring accounts to private collections agencies.
Comments
comments