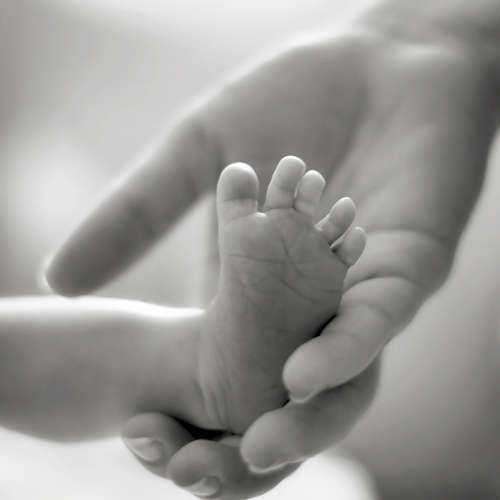 Child support enforcement in Maine is the responsibility of the Division of Support Enforcement & Recovery in the Office for Family Independence.
Utilizing Maine child support services, one can make their payments online as well as contact caseworkers for assistance with their case.
This assistance includes establishing paternity, ensuring the proper payment of child support obligations, enforcing the provisions of child support payments that require medical expenses, and locating missing parents.
One can obtain Maine child support services until the child reaches the age of majority, paternity has been disproved or the debt owed to the family is less than $500. Cases may be terminated if the non-custodial parent is incarcerated, has not assets, or has been committed to a mental health facility.
Comments
comments