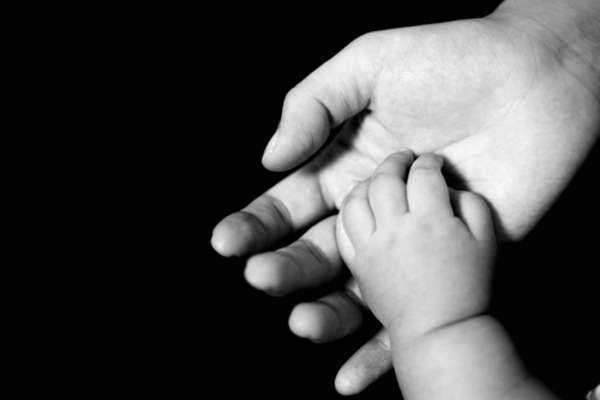 Child support services are available under the Connecticut Department of Social Services, Bureau of Child Support.
The primary function of this bureau is to locate child support evaders by searching federal records and cooperating with other state child support agencies.
Child support debts of as little as $150 for children on public assistance will be reported to the IRS and debts exceeding $500 will be subject to liens on personal property.
Child support services in Connecticut are not free but are low cost, with a $10 fee for locating a non-custodial parent, $25 for general services, $15 to intercept the tax refund of a non-custodial parent, and $122.50 to the IRS to collect owed child support payments when the non-custodial parent has been located.
There is an additional $4 surcharge for attempting to find a non-custodial parent without providing a social security number. The state can also sue parents that do not accept paternity for the child and refuse to make the necessary payments.
Comments
comments