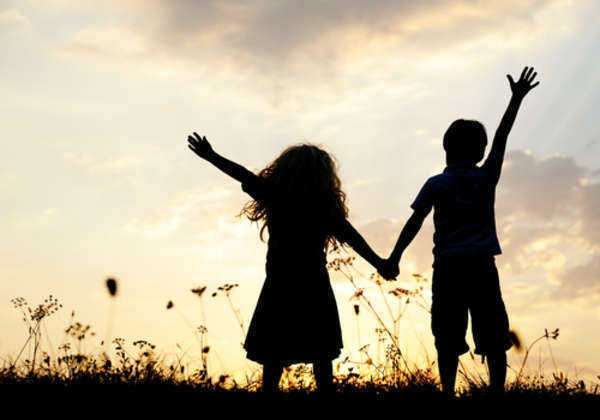 Delaware child support authorities can locate missing non-custodial parents by searching through a number of databases and cooperating with federal and state authorities.
Non-payment of child support is typically achieved through the withholding of wages through wage attachment.
This may be achieved through cooperation with the IRS to intercept tax refunds. Delaware authorities will also seize property and report debts to credit bureaus to ensure that non-custodial parents meet their obligations to the children.
Child support services are provided by the Division of Child Support Enforcement office which maintains a number of locations throughout Delaware. Child support payments are determined by a formula that is simpler than other states with considerations for the net income of both parents, number of children, and the cost of daycare.
There are not mandated considerations for insurance and medical expenses. A judge makes the final determination on child support payments and can determine the final balance of payments as well as guidelines on how it should be spent.
Comments
comments