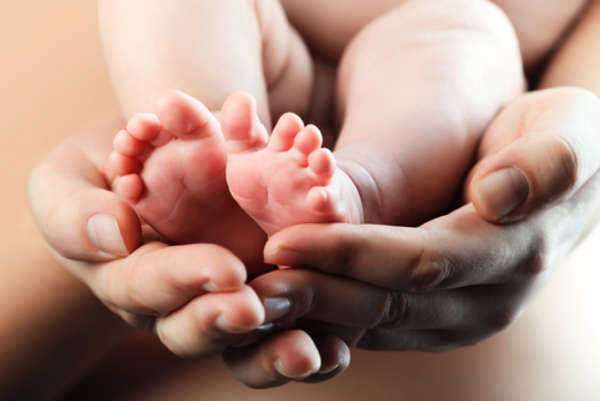 California state authorities can help with locating a non-custodial parent to pay child support.
This will include working with authorities in other states to track down child support evaders.
The state of California provides ombudsmen for child support cases and all child support services are free for all persons in California. That state does not automatically review child support cases, so a revaluation is by request only.
If one has any questions on California law on child support or would like to request specific services to determine paternity, custodial rights, or a revaluation of payments, a free ombudsman will be able to help assist with your claim.
Child support orders in California are enforced through income withholding, passport denial, and the refusal of a number of other state services, including, licenses and unemployment benefits.
Comments
comments