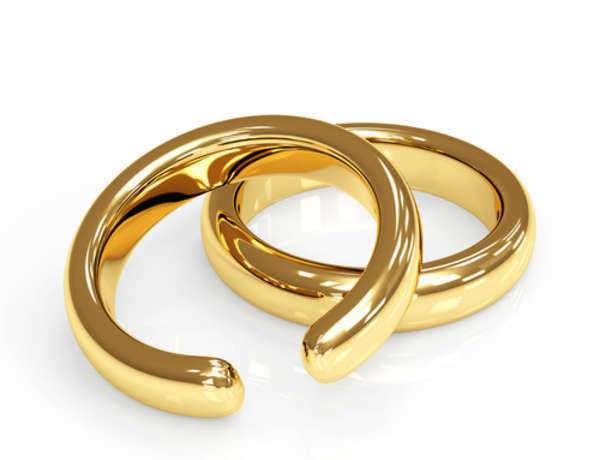 The process of getting a divorce will prove to vary from country to country and state to state.
However, there some general guidelines in place when divorcing a spouse is a necessary undertaking.
Firstly, one should really consider whether or not a divorce is the best method of resolving marital problems, for there are various circumstances that will result from such a legal procedure.
If divorcing a spouse is absolutely necessary and there are no other options, one may consider consulting or employing the services of a divorce lawyer or attorney.
Because of the knowledge of divorce laws, divorce attorneys can provide legal wherewithal and experience to make the divorce process a less strenuous experience.
There are also two general types of divorce that exist, which are the no-fault divorce and the fault divorce. A no-fault divorce will consist of filing irreconcilable differences by both parties.
A fault divorce is one where one party states that the separation was caused by the other, such as in the case of adultery or physical or emotional abuse.
Comments
comments