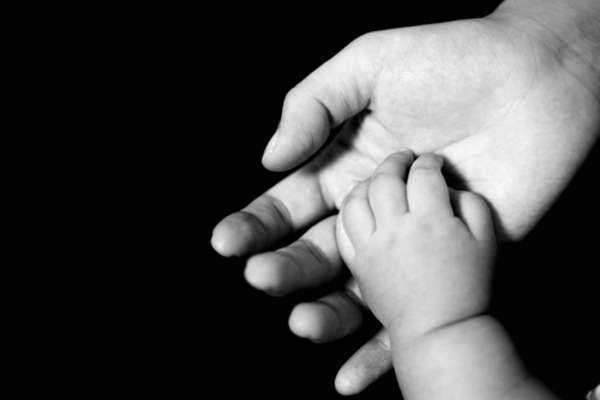 The Family Law Act exists to serve the best interest of the child when determining custody and visitation.
However, it can be hard at times for a family court to determine exactly what visitation schedule might suit the child's best interests.
To try to limit the confusion about visitations, the Family Law Act devised a list of basic ground rules involving visitation and custody that should be considered in every case. These guidelines are followed as carefully as possible.
Parents who get along with each other definitely help in working towards the best interest of a child, but unfortunately, there are many times when that does not happen.
The family court takes over when parents cannot agree on a child visitation schedule that is mutually acceptable. When the family court is making a visitation schedule, they have two primary considerations as well as many alternate considerations that are taken into mind.
The two primary considerations are allowing the children to spend a good amount of time with each parent during visitation and making sure that the children are safe. This is why a parent's visitation rights can be terminated or limited to supervised visits if the court finds the parent to be unfit.
There are other factors that are given thought when the family court decides on visitations schedules. If the child is old enough, their thoughts on the visitations and what the schedule should be are considered.
A child's relationship with each parent is taken into account when setting a visitation schedule. They also look at the child's environment and living conditions with each parent.
A court will take into account which of the parents has maintained a closer relationship with the child. Visitation schedules that force a child to stay at a parent's house that they are not too familiar with, may not be a desirable situation.
A family court also looks at the relationship that the parents have with each other. If there have been any emotionally or physically abusive instances, the court will be likely to take that into account when creating a visitation schedule.
If both parents are flexible and treat each other with respect, then the judge will be more willing to allow generous visitations to each parent. Any incidents that have occurred since the divorce or separation, may also be taken into account.
It is in the best interest of everyone to see the child happy and healthy. While a parent can fight a visitation order that they do not feel is fair, they should think about whether they are fighting visitations for the rights reasons.
Comments
comments