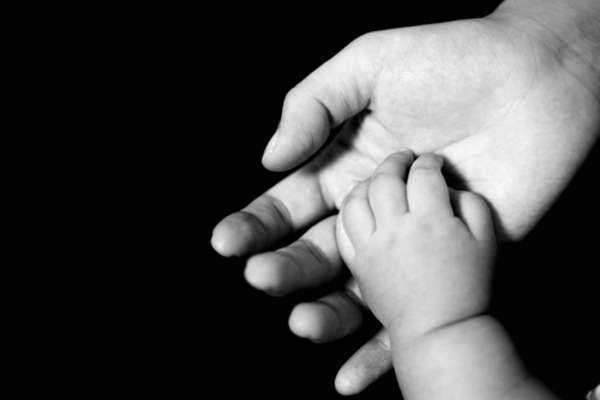 Virginia child support authorities will take a number of actions against delinquent parents including credit reporting and suspending state licenses.
Wage garnishment is the common means of paying child support and the state is able to disburse these payments to the custodial parent.
If the parents cannot determine a visitation agreement, then the court will decide on their behalf with some weeks in the summer, alternating weekends and holidays.
Comments
comments