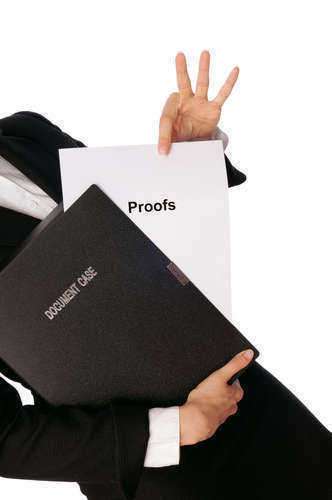 When a couple with children decides to divorce, one issue that they must consider is what type of visitation schedule they are going to have.
A parent may wish to hire a visitation lawyer if they cannot agree on the terms of the visitation schedule with their ex-spouse.
Even if there is an agreement, hiring a visitation lawyer may help a parent to understand their visitation rights.
Lawyers who specialize in visitation issues will usually specialize in their family court issues such as custody and child support.
A visitation lawyer can be found through the local family court, that a couple is using to finalize their legal arrangements regarding their divorce and custody issues.
There are many reasons why one may choose to hire a visitation lawyer. There may be times when the custodial parent thinks that the non-custodial parent should have limited visitation.
Each parent is allowed visitation rights. Lawyers who handle custody and visitation issues will often advise a custodial parent to be cooperative with their ex-spouse when it comes to designing a visitation schedule.
A visitation lawyer will help a parent with every aspect of the process of making a visitation schedule. While lawyers are commonly used to broker visitation and custody agreements between former spouses, they can also answer any questions that a parent has about visitation rights.
Lawyers will help a parent file any petitions, such as a request for a change in the visitation schedule. While a parent can do this on their own, if they are confused about the process or in disagreement with their ex-spouse, a visitation lawyer might be necessary.
If the parents are in disagreement about visitation arrangements, they are facing a difficult situation. Family court lawyers prefer that parents make their own visitation schedule.
A judge will rarely deny a visitation order that both parents agree on. However, if no agreement can be reached then a visitation lawyer can work with the family court to make one that is fair and balanced.
Any visitation schedule that is made by the courts, will be designed with the best interests of the child as a top priority.
A visitation lawyer will keep this in mind when discussing custody and visitation arrangements. If both parents have a visitation lawyer working for them, then the lawyers may wish to work directly with each other.
This arrangement may be preferable, especially if the relationship between the parents is a hostile one.
During divorce proceedings, agreeing on a visitation schedule may be very difficult for parents.
While each parent has the right to represent themselves in order to take advantage of their visitation rights, lawyers who specialize in family issues may be able to may the process easier.
Comments
comments