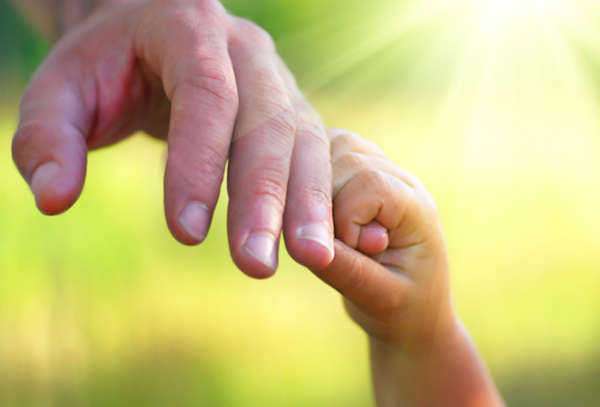 Child support services for those living in Rhode Island are free for families on public assistance an $20 for all others.
These services can help facilitates payments and create an electronic record in case of the non-payment of child support.
Additional services include establishing paternity, enforcing court orders, and modification of child support orders.
Comments
comments