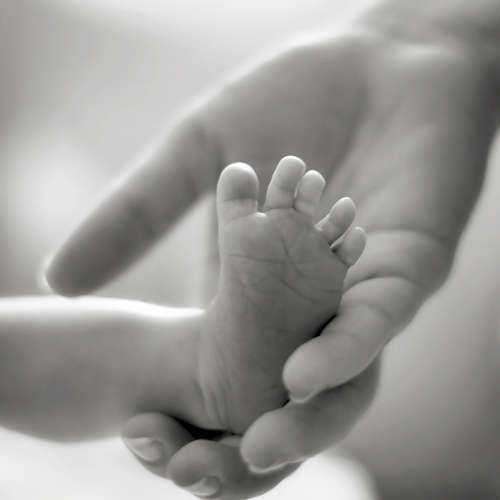 Arkansas child support falls under the jurisdiction of the Office of Child Support Enforcement which is a part of the Division of Revenue within the Department of Finance and Administration.
PCSE support is free and mandatory for those on public benefits as child support payments are necessary to supplement public benefits received from the state.
All others will pay $25 for OCSE services, including establishing paternity and locating non-custodial parents.
Child support payments are primarily enforced through income withholding but other actions, such as forced deductions from public benefits, seizure of personal property for auction, and suspension of licenses are also actions that Arkansas can take against non-custodial parents that are delinquent on child support payments.
Non-custodial parents that miss six months of payments or owe more than $5,000 will have an arrest warrant issued against them as well as be labeled as a child support evader by the state. Contact an Arkansas lawyer for legal advice and assistance.
Comments
comments