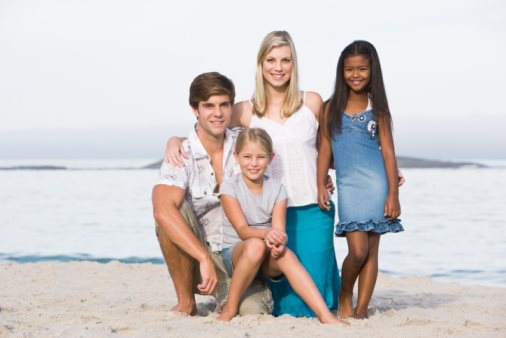 Tennessee child support authorities can suspend driver's licenses and take other actions to ensure the timely payment of child support.
The non-custodial parent's income and the number of children that require support determine child support. One child would receive 21% of the net income, 33% for two, up to 46% for four children.
Payments are garnished automatically from the non-custodial parent's paychecks. Medical insurance is mandatory for all children in Tennessee.
If the parents cannot come to a visitation agreement, then the court will determine a visitation plan that involves visits every other weekend, 4 to 6 weeks in the summer, and rotating holidays. Child support terminates at the age of 18 or graduation from high school. If you need legal advice and assistance, contact Tennessee lawyers.
Comments
comments