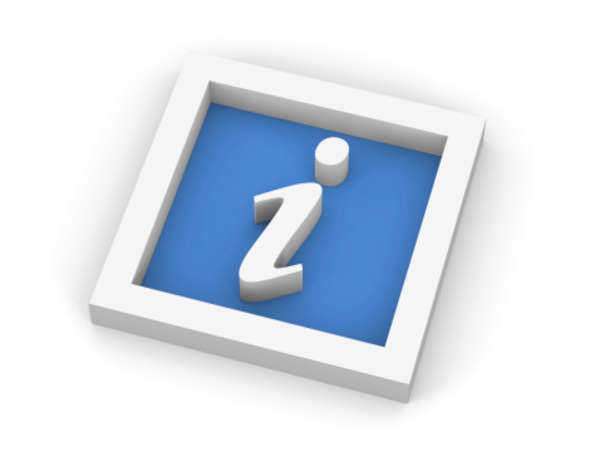 The First Steps of divorce are comprised of the couple in question making a decision regarding the fashion in which they wish to file for divorce.
Although there exist many types of divorce, the two main factions are litigation and non-litigation.
Should the couple choose to forgo litigation, they simply need to reach a mutual settlement concerning the disbursement of their mutual assets and custody, in the event that they have children.
In the case of divorcees that require, or opt for litigation, This has greatly alleviated the many stresses that accompany the divorce process.
The Online filing of documents allows for individuals to both access and file documents by way of the Internet, rather than forcing them to needlessly travel to a municipal court building.
Online resources also offer divorce kits that consist of all necessary documents, pamphlets, and resource information in order to expedite the divorce process.
However, each individual filing process is commensurate on the nature of the specifics of the particular divorce. Some divorces may require litigation, while others may simply be filed online.
Comments
comments