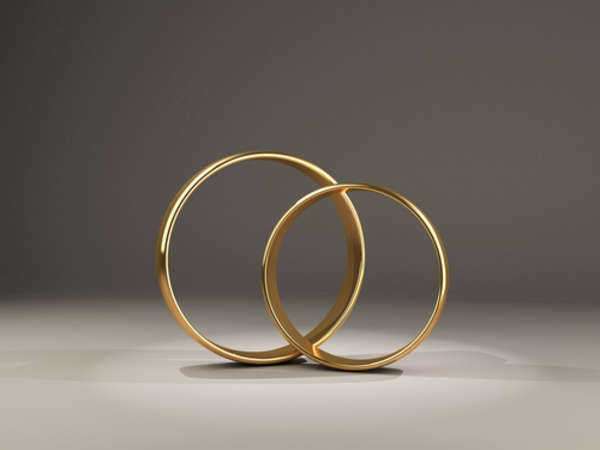 Because divorce is considered to be a legal proceeding, a proper record of a particular divorce is to be made and kept on file with the appropriate courts and repositories.
It should be noted that divorce records are kept on file and available for public viewing.
What Information is Contained in a Divorce Record
Divorce records are legal proof that a legal separation has occurred between two individuals that were once legally married in a particular state.
All applicable and relevant information about the divorce proceedings will be found in a divorce record, including the involved parties and the relevant parameters and outcomes of the proceedings.
In the case of an at-fault divorce, the ground for the divorce will also be included. This may be of particular worth, especially in the case where issues of abuse or domestic violence were the driving factor behind the divorce.
Other information found in divorce records will consist of property and asset division, child custody, child support, and alimony requirements.
What is a Divorce Record Search?
In certain circumstances, a person may decide to conduct a divorce record search. The reasons for the search of divorce records are many, though the overarching effect is to determine if a particular person is considered to be legally divorced.
A divorce record search can be done a variety of ways. Because divorce records are often stored and maintained on both the state and county level, one may decide to contact or visit the local state or county repositories for more information on obtaining divorce records.
Another option can be to employ the use of private services via the internet to have a divorce record search done on a particular individual.
Often times, the only necessary information required to conduct a divorce record search will be the individual's first and last name and his/her date of birth.
However, the more comprehensive and precise information that can be provided in regards to such a person, the more likely the results will provide for more information.
Additional information that can help during a divorce record search can be the location where the divorce took place, the date of divorce, and the final decision of the courts.
Obtaining a divorce record will usually take anywhere between two to nine business days, though in some locations, the process may take longer if the divorce records are not maintained and stored by electronic means.
Comments
comments