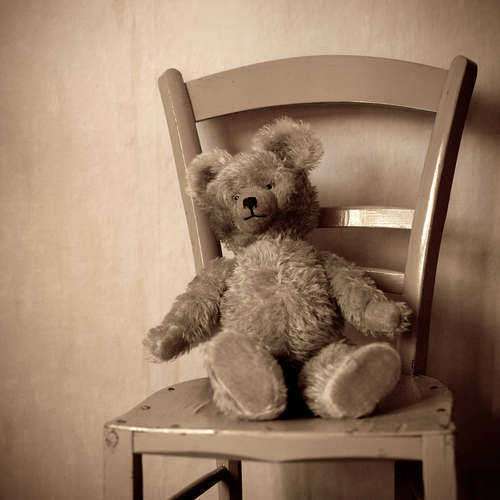 Child support services are under the Office of Recovery Services.
Number of overnight stays, gross income, parenting arrangements, and a number of children living with each parent determine child support.
CSS can establish paternity as well as take actions against delinquent parents.
The Utah CSS assesses fees of $5.00 per child support payment, up to $10 a month. If you need legal advice and assistance, contact Utah lawyers.
Comments
comments