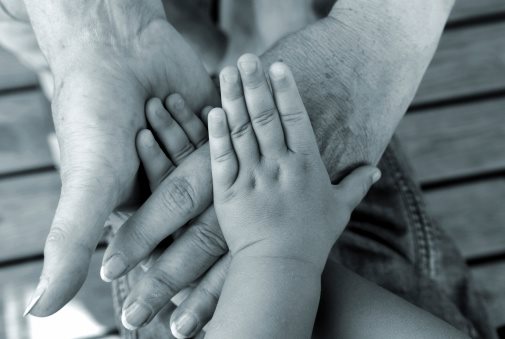 Idaho child support authorities provide services similar to other states involving finding non-custodial parents and legally establishing paternity.
Idaho law ensures that the child will have sufficient medical coverage, including compliance with any provisions in child support orders that mandate medical insurance coverage for the children.
Idaho Child Support Services require a $25 fee to open cases plus additional fees for court orders and services provided such as genetic testing.
Child support payments are disbursed either through direct deposit into the custodial parent's bank account or by a debit card issued by the state.
The amount of child support is determined with considerations to the income of the parents, cost of medical insurance, and a number of children involved.
Comments
comments