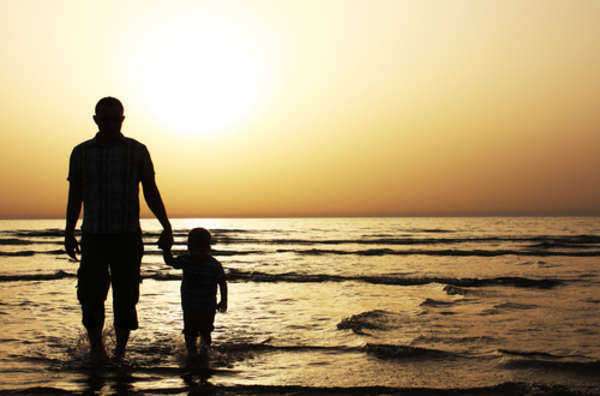 Child support in Kansas can be established for any person that takes care of the child regardless of the legal implications of custody.
Parents that do not have physical custody of the child may still receive services to receive any payments that may be due to them.
The state, though the Kansas Child Support Laws and enforcement Office can help establish paternity and enforce child support payment orders. Families on public assistance must pursue child support that is owed to them to supplement state benefits.
There are two services provided, a location service and full service. The location service charges a nominal fee to located non-custodial parents so that the person with custody can sue them for child support benefits.
With full service, families can establish paternity and modify child support payments. All public assistance families must utilize full services. In the event that collections must be made across state lines, there is a 4% fee paid to the state.
Comments
comments