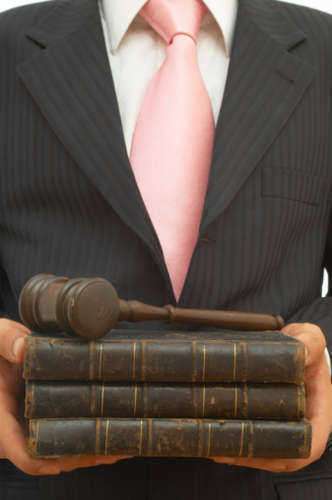 The first step to becoming a divorce lawyer is to complete high school with high marks, to ensure acceptance to a reputable four year college. Divorce lawyers can major in pretty much anything, but some subjects have certain cross-over potential that may benefit someone later in life. Some of these majors include; pre-law, history, political science, or business.
Following completion of a four year college, a prospective divorce lawyer will have to take the LSAT's and hopefully score in a top percentile. Law schools look at a combination of college grade point average and LSAT scores to determine placement. Many other factors can come into play like volunteer work or possible legal based work that puts you at an advantage for later work as a divorce lawyer.
After finishing the three years of law school, a hopeful divorce lawyer should seek work in the applicable field of law as a clerk or similar role for a law firm. Shortly after graduation, prospective divorce lawyers will have to take a bar exam in the state they want to practice. After passing the bar exam, a lawyer officially receives their license to practice.
At this point an individual joins the ranks of divorce lawyers but will often have to work their way up to become truly successful. Getting a job as a divorce lawyer with a big firm will help to spread your name to prospective clients.
Usually, a first year divorce lawyer does not get the chance to handle their own cases or litigation especially in bigger firms. Success will often be gained by working hard until the time
Based on the nature of being a divorce lawyer, new clients will often come on a referral basis. Individuals considering divorce will often go to friends for suggestions on choosing a divorce lawyer and pass along the name when someone asks them. Due to the high numbers of divorce, clientele can grow quickly and maybe one day lead to the opening of an independent law firm.
Comments
comments