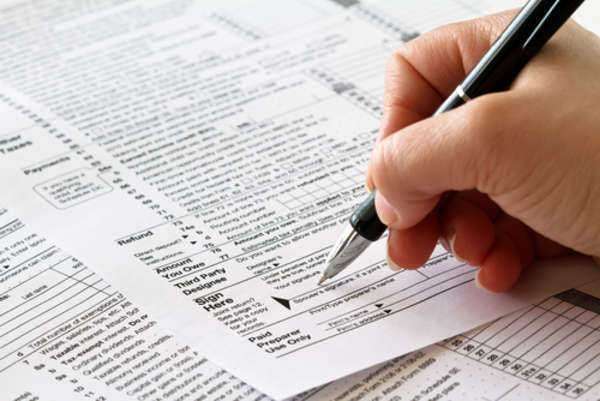 In most states in the United States, an individual does not need a divorce attorney when undergoing in a divorce.
Although this may be true, it is typically advised that the individuals whom are going through a divorce seek a divorce attorney to help them understand the complex issues that may surround the divorce.
A divorce attorney is a trained professional who can help clarify the complicated laws that surround common issues in a divorce such as: child custody, properties, and finances.
Since divorce law can vary by jurisdiction, a divorce attorney who is trained in the specific jurisdiction can aid individuals through their divorce in an efficient manner.
Often one divorce attorney will be used for both members of the divorce. The divorce attorney will work with the clients to help them agree on issues and complete paperwork.
The divorce attorney will work with the clients separately when discussing minor issues.
Comments
comments