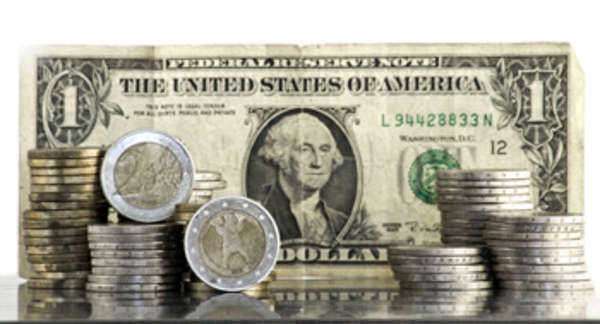 Ideally, the cost of a legal or medical procedure should not be a factor in determining the participation of an individual.
However, due to financial hardships, many people choose to abstain from engaging in the financial commitment of a court hearing, regardless of the adverse effects of their current situation.
Due to the fact that legal fees can be expensive, couples facing divorce will potentially remain in a destructive situation, rather than terminating the marriage.
In response to this, 49 of the 50 United States of America have created a 'no-fault' settlement option in which a couple who wished to file for a divorce can amicably dissolve their marriage without legal counsel. In order for this to take place, both the assets, as well as the custody of children must be predetermined by both parties.
In addition, the option of legal separation allows for a mutually-agreed dissolving of a marriage without a divorce hearing. Yet, due to the extremely volatile and emotionally-charged forum that a divorce presents, many couples find themselves unable to agree on predetermined provisions.
Comments
comments