Attorney For Divorce Explained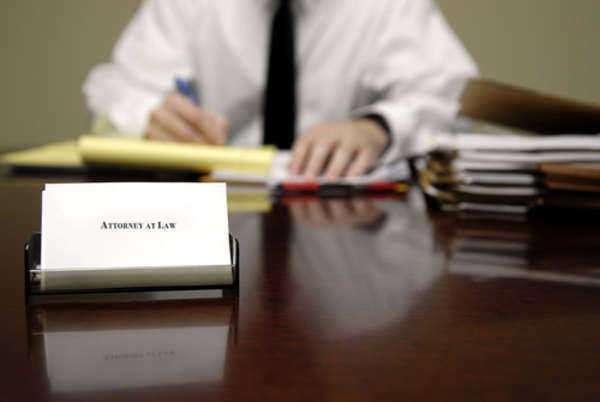 As a statutory requirement, you do not need an attorney to get divorced in the U.S. While a divorce will necessarily involve the preparation and filing of documentation necessary for fully and effectively ending the legal relationship between the two spouses, a person can carry out the steps required for a divorce in this way without the necessity of engaging legal representation to handle all of these steps personally, as well as offering advice as to how to get divorced.
That being said, people going through a divorce are typically advised to engage an attorney, as may be further dependent on their degree of financial need, in order to ensure that all of their rights and potential privileges are fully defended in the course of a divorce. People who get divorced can thus provide for such aspects, as may be relevant, as finances and child custody, particularly if their spouse is also legally represented.
Comments
comments