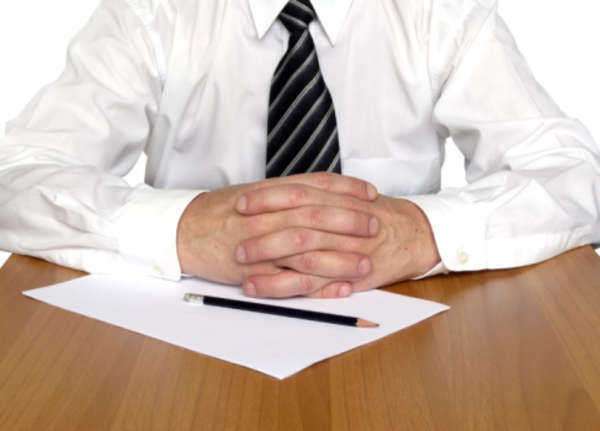 Quick Guide to Wyoming Divorce Forms
Wyoming divorce forms are some of the most complex and detailed forms throughout the country. Instead of offering individual WY divorce forms, the state offers very large packages that cover different kinds of divorces. You can find a complete list of Wyoming divorce forms and their packages on the official government website of the state's Judicial Branch. All of the WY divorce forms are located under the section of Family Law Pro Se forms, but you will have to scan throughout the entire packet if looking for an individual document.
Even if you are thinking of self-representation, you should still contact a family law attorney. The Wyoming divorce forms and packages are very complicated, but a lawyer can help you through every form. You want to make sure you fill out the WY divorce forms correctly in order to avoid delay and penalties.
You may find some of the following information helpful:
Packet 1 Divorce with Minor Children-Plaintiff
This packet is 122 pages long and contains everything from a Petition and Summons document to a Decree of Divorce and Supplemental Order. The packet contains a financial affidavit that details the entirety of the plaintiff's individual and joint finances. The packet will ask for complete information on your income, all assets, all debts and liabilities, all personal and joint bank accounts, and all benefits and insurance.
The packet also acts as a Proposed Parenting Plan that establishes very strict procedures for child custody, child support, and even spousal support. The form will highlight custody rights during every day of the year, and the packet will also determine when and how child support needs paid. You must fill out this entire packet and reach a settlement before all property is divided.
Packet 2 Divorce with Minor Children-Defendant
This packet contains similar information as Packet 1. The packet contains documents that allow the defendant to respond properly and appeal if they disagree with any provisions within the petitioner's packet.
Packet 3 and Packet 4
These packets are like the first and second packets except for spouses with no children.
Packet 7-Custody and Child Support Modification-Petitioner
This packet allows a petitioner to request changes for child custody and child support. The document is 102 pages long and asked very detailed questions about income, relationships between the parent and child, and much more. The packet contains petition and summons forms in order to notify the respondent as well. It must be proven that both parent's economic and employment situations have changed significantly since the initial settlement.
Packet 8-Custody and Child Support Modification-Respondent
This packet is similar to Packet 7 and contains forms for answering and contesting the modifications.
Packet 9-Order to Show Cause (Contempt of Court)
This form allows a party to notify the court that there has been a violation of visitation, custody, child support, and/or another reason. The form asks for requests of the party filing this document, and a copy of this packet must be submitted to the other spouse and court.
Comments
comments