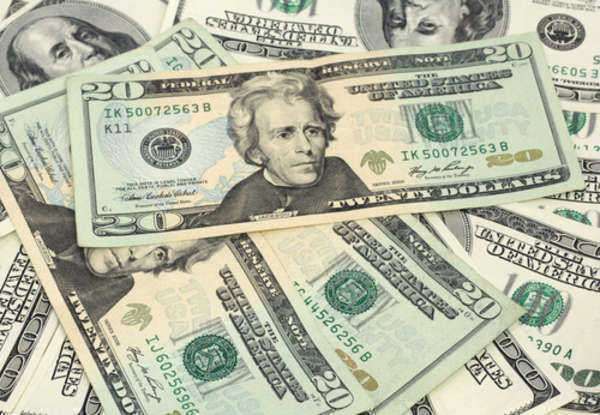 Regarding the recent economic meltdown and resulting crisis facing average Americans, many individuals simply can not afford the expense of a divorce hearing. Divorce cases can cost exorbitant amounts of money depending on the issues surrounded a divorce. Disagreements regarding child custody and certain entitlements to possession can force both parties to consult the counsel of legal representation potentially costing thousands and thousands of dollars.
Due to the economic downturn people whose main assets were in independent retirement accounts or market projection, saw the liquidity of their assets essentially plummet.
When considering divorce, financial situation would not usually be the first preventative measure keeping a couple together. Currently, many divorce cases loom too large for couples to ignore this reality and at times even consider remaining together and weathering the storm of a bad relationship rather than that of economic oblivion brought on by divorce cases.
Alternatives do exist for couples pursing a divorce case but weary about their financial fortitude. Forty nine American states currently allow something called a no fault divorce case that permits couple to dissolve their marriage without alleging certain grievances or wrong-doing. This can not always work considering the situations that often come up in divorce cases so many have literally just opted to remain a married couple.
Many states also permit a legal separation. Rather than approach the divorce case some individuals would rather claim legal separation and work out the underlying disagreements over settlements and custody over time. However, some states do require those interested in legal separation to consult with an attorney because of the inherent possibility of individuals simply not being able to live up to their now legally binding agreements.
Few exact figures can be drawn for the overarching expense of a divorce case. It is important to note that no two divorce cases are alike due to the varying laws and situations that govern the later proceedings. Divorce cases carry certain implications depending on the culpability and time frame it takes to complete.
Divorce as a whole has not decreased due to the economic collapse, but many have had to make tough decisions regarding the feasibility of a divorce. Financial implications have placed a strain on all areas of Americans lives and the ability to afford a divorce case is most definitely one of them.
Comments
comments