How Much Does a Divorce Cost in Colorado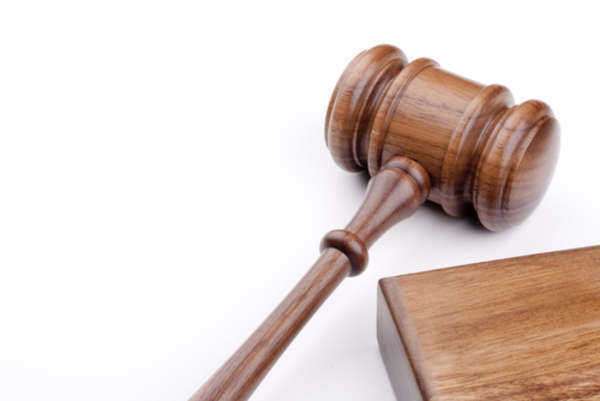 In Colorado, the quickest and cheapest way for a couple to obtain a divorce is to file a joint petition for an uncontested divorce. The filing fee for this varies from county to county but should generally not cost more than $200. When a joint petition is filed, neither spouse must be officially served with a copy of the complaint. If one spouse is filing a petition for a divorce from their partner, the papers must be officially served by either the sheriff's office or a process server. When trying to make an estimation of how much does a divorce cost in Colorado, the level of cooperation is an important factor to consider.
Couples who are filing a joint petition can create a written agreement detailing their decisions about:
• Division of shared property
• Child support payments
• Alimony payments
• Parenting time for the non-custodial parent
• Child custody
Submitting this alongside the joint petition will help expedite the divorce process and ensure a lower budget regarding how much does a divorce cost in Colorado. Many templates can be found online that can help couples complete the paperwork themselves without the expense of retaining an attorney. Some couples may not be able to resolve their differences over these areas but still wish to negotiate an agreement rather than submit to a judge's verdict. In this case, the spouses may agree to share the expense of hiring a lawyer specializing in divorce mediation who can help create a legally binding plan.
If a spouse is served with papers and wishes to contest the divorce, they may file an official response. There will be an additional fee assessed for the filing. During the pretrial process, the spouses will attend informal pretrial meetings, where a court-appointed divorce expert will attempt to help both sides craft an agreement before they appear in court. This kind of help can help lower your estimate of how much does a divorce cost in Colorado but cannot be relied upon to succeed.
One or both spouses may decide to retain private legal counsel at any point throughout the divorce process. The expense can be considerable, as many such attorneys charge by the hour. If you decide you have a better chance of getting the alimony payments you are requesting or similar decisions from the judge with a lawyer, be sure to find out how many hours' worth of work you can reasonably expect to pay for.
When no agreement can be reached on alimony payments, a judge will take into consideration:
• The financial condition of the person requesting alimony
• The length of the marriage
• How much the person being sought payment of can realistically afford
• How much time the person seeking alimony will need to find work
Colorado provides state-wide guidelines for child support payments. Judges may choose to modify the amount stipulated based on the child's needs and the financial resources of either parent. A judge has the final authority in determining how much does a divorce cost in Colorado.
Comments
comments