Uncontested Divorce Alaska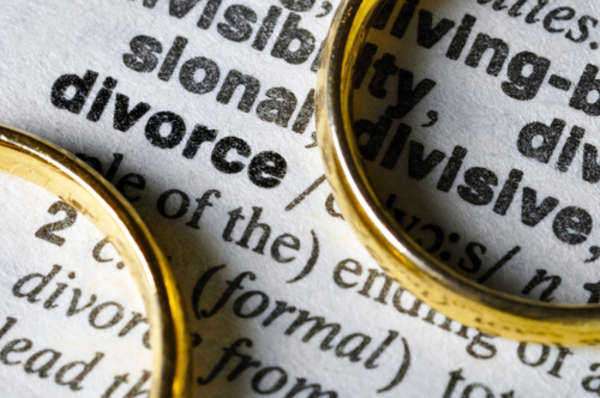 How File for Uncontested Divorce Alaska
Filing for divorce is tricky business, coming at the climax of extremely tumultuous times. Thankfully, uncontested divorce Alaska can be a significantly easier process thanks to the amount of time that is saved not bickering over considerations such as the division of property. It can still be confusing though, especially if you're unfamiliar with the process and the forms needed. Therefore, try as best you can to learn more about filing for uncontested divorce Alaska, and read this commonly asked questions about it.
Who is eligible to file for uncontested divorce Alaska?
There is no residency time requirement for filing for uncontested divorce Alaska. (Unsurprisingly, few people move to Alaska just to get their divorces processed.) Therefore, to divorce you must simply be a married couple, and the filer must have citizenship for the state. The bigger issue comes with the "uncontested" part of uncontested divorce Alaska. That doesn't just mean that both partners agree to get divorced, but that both partners agree about the division of property, the division of debt, and, if they have children, what child custody, child support, and child visitation will look like.
What Will I have to Do Before Filing?
If there are children involved in the uncontested divorce Alaska, you will have to call your local court and tell them that you are considering divorce. Alaska state law mandates that all couples with children watch a 48-minute video entitled "Listed to the Children" before they can file for divorce. A certificate will be given when the video is finished that must be presented to the court. You will also have to complete a short internet class called "Children in Between." Other districts have additional requirements, such as a physical class or more videos, so you should check with your own district court to know for sure what to do before you can file for uncontested divorce Alaska.
What Forms Will I Need to File?
Unfortunately, there are numerous forms that will need to be filled out, and this can become a great time burden. The most important is The Petition of Dissolution of Marriage, DR-105, which should be filled-out together if it is truly an uncontested divorce Alaska. Couples with children will also need to fill out a DR-306 petitioning for joint custody. For research purposes, an Information Sheet DR-314 will be used to identify the married couple, a Certificate of Divorce, Dissolution of Marriage or Annulment VS 401 will be used for statistical purposes for the state, and a Shared Custody Child Support Calculation form DR-306 will be required for parents. An application for services from the state's child support centers, DR-315 is also needed.
Will There Be a Hearing?
A hearing will need to be set to make the uncontested divorce Alaska final. The couple will have to file one of the following forms at that time: Divorce with Children and Property (short form) or Divorce with Property but No Children (short form). You only need the short forms since you've already come to an agreement with your spouse concerning the division of property.
Comments
comments