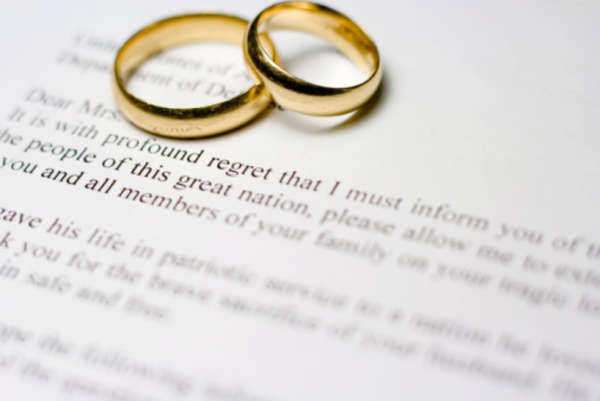 In Colorado, when a couple decides to separate, there are several things they can do to make the process proceed as smoothly and inexpensively as possible. The best-case scenario is when two spouses can cooperate in completing a joint petition for divorce detailing how they plan to handle such issues as:
• Child custody arrangements (now known in Colorado as "parental responsibilities")
• Visitation rights (now known in Colorado as "timesharing")
• Division of jointly owned property and assets
• Child support payments
• Alimony payments
• Payment of jointly acquired debts
If a couple that wishes to separate can come to terms on all these areas of potential disagreement before filing for divorce, this will make the legal process as inexpensive as possible. Sometimes, however, this is not possible. In such cases, a couple which has agreed to begin separation proceedings may decide to share the costs of divorce mediation in Colorado either before filing their petition or after one spouse has filed a petition against the other.
A mediator need not necessarily be a lawyer, since their purpose is not to offer legal advice. The goal of divorce mediation in Colorado is to have a neutral third party or parties on hand to help both spouses articulate their goals and arrive at mutually acceptable compromises. These kinds of meetings can be conducted with the couple in the same room as their mediator or over the phone. In cases where couples are at odds, it may be possible to have both spouses in different rooms while a mediator goes back and forth. Some couples may wish to have two mediators present, such as one person of each gender, to ensure balance in the advice process.
When a spouse does not consent to divorce or contests any part of the divorce complaint they are served with, in most counties a judge will require the couple to attend at least one mediation session. Divorce mediation in Colorado will almost certainly be required if spouses cannot come to terms over any issues involving children. Victims of domestic abuse can request that they be excused from this process.
Whether many sessions are required or spouses resolve their differences in one meeting, whatever statements are made during this process do not create legally binding obligations. The sole outcome of divorce mediation in Colorado that will be presented to a judge is any written agreement that results. Should the outcome of these meetings be unsuccessful, neither spouse is permitted to hire an attorney who has acted as a mediator to represent them in court.
The main advantage of undertaking this process is that couples can emerge with an agreement to present to a judge for approval. Entering court with a thoroughly worked-out document means neither spouse will have to fear receiving an unsatisfactory verdict from a judge. Consenting to divorce mediation in Colorado will also help spouses avoid the expense of hiring private legal counsel to represent them in court.
Comments
comments