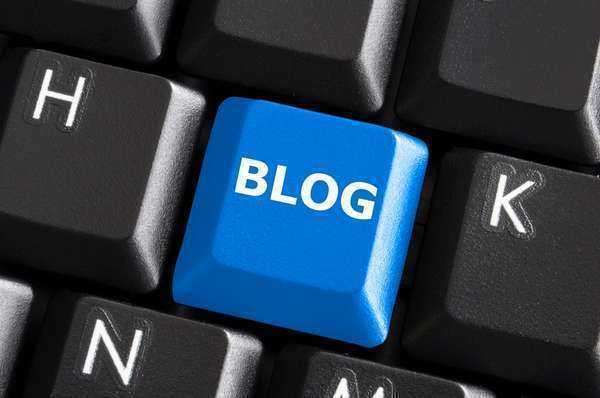 In the twenty-four-hour news cycle that has been created by the Internet, blogs have taken over media.
The fact that divorce blogs exist and function popularly should not be a surprise to anyone.
Many of these divorce blogs don't just cover topics pertaining to individual divorce, but the entire topic of marriage and all that it entails. For example, one divorce blog even offers dating services for divorcees.
Among some of the topics covered, one of the most prevalent is pop culture divorce. Many divorce blogs discuss celebrity divorces and the facts pertaining to the case.
Some of the divorce blog posts handle this in a humorous way, while others analyze the actual details of the case.
Other divorce blogs take a more serious approach and deal with personal issues. Many individuals create their own divorce blogs to inform people of their respective experiences so that they can help others to adjust or change to what others have seen as successful.
After reading some of these divorce blog posts some individuals may even see it is as cathartic to share their experiences with the world and create a divorce blog themselves.
It is always important to remember that blogs are usually independently managed and one should never accept plain assertions as fact, regardless of the statements made surrounding them.
Another feature of divorce blogs is getting lots of fellow divorcees to communicate on the same forum.
This way they can share tips and suggestions about moving forward with life and various issues pertaining to the actual divorce. Some of these divorce blogs offer dating services and general tips from dating to cooking.
Just like many Internet forums, divorce blogs will most likely be uncensored and offer a mix of both good and bad advice.
As a resource to be combined with other forms of assistance, a divorce blog can present things in a different and beneficial light.
Comments
comments