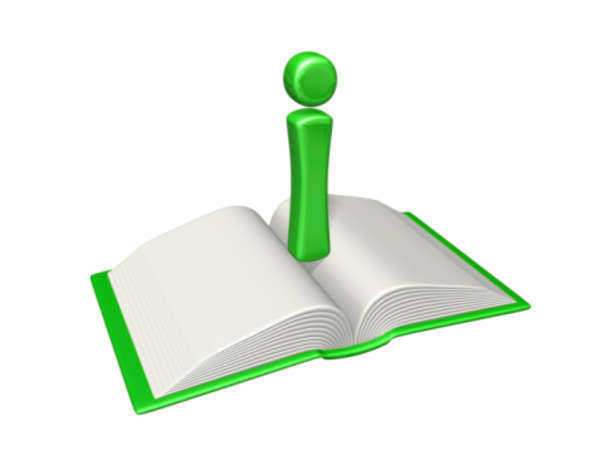 The first place to look for divorce advice is in your intimate circle of friends and family members.
It may be appropriate to remain wary of their connection to your prospective ex-spouse and only accept general divorce help and suggestions.
Just because one person was able to get one thing based on some argument, this does not translate to the next case and focus should always remain on the facts of the case at hand.
The most obvious venue for seeking divorce advice, the Internet, offers some of the best, as well as worst advice possible.
There will always be individuals trying to take advantage of people stuck in situations where they maintain no integral knowledge.
The field of divorce help is no different, as there are infinite services and products that supposedly guarantee quick fixes and automatic outcomes.
Often the need for a lawyer when considering options for divorce advice is inevitable. Certain situations require the assistance of an expert and many divorce cases are too complicated and entangled to attempt handling on one's own.
Due to the large need for divorce attorneys, there are usually several types of services available.
In certain firms, attorneys will offer flat rates or retainers to assist with certain portions of the court case or provide general divorce help and provide a good alternative for those weary of high costs.
A growing number of individuals also opt to go through a system of mediation, either court-appointed or otherwise. Although generally an attorney, a
The main thing to remember is that there is divorce advice out there. People filing for divorce often feel lost and alone when facing divorce and do not know where to turn, but divorce is much too common a situation for there not be extensive resources available.
Comments
comments