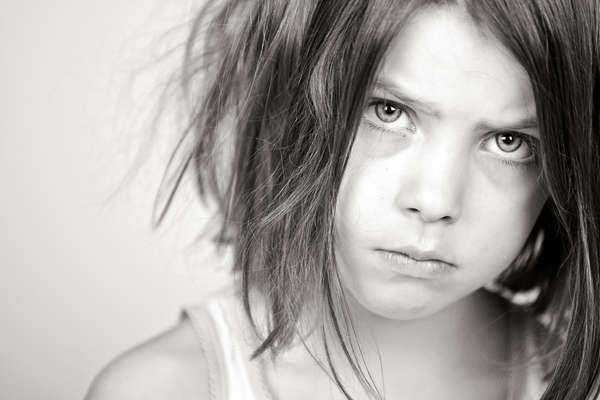 Guide to Counseling for Children of Divorce
If you and your spouse are getting divorced, you may be concerned about the effects the divorce might have on your children.
With so many divorces occurring in the United States, counseling for children of divorce is increasingly popular.
Getting counseling for your child may be able to prevent or reduce behavioral issues or psychological problems.
While divorce is never easy on a child, this guide can help you understand the types of counseling for children of divorce that are available and explain how divorce might affect your child.
Effects of Divorce on Children
How divorce affects individual children is unpredictable—no two kids react to their parents divorcing in exactly the same way.
The youngest children have a tendency to regress to earlier developmental stages—a previously toilet trained 4 years old may suddenly wet the bed or forget how to use a toilet. Clinginess is also an effect of divorce on many young children.
Older children may react with sadness and depression, which can impact their schoolwork and friendships, or with anger and rebellion.
Adolescents sometimes act out in dangerous ways when parents divorce. Others may shut down completely.
Counseling for children of divorce may be able to help these children figure out more constructive ways of dealing with their emotional trauma.
Group Counseling For Children of Divorce
Group counseling is an option that can be more inexpensive for parents than individual counseling and may also help some children more—especially adolescents.
Support groups or workshops can provide not only an outlet for otherwise destructively-expressed emotions but also a place where a child can feel that he or she belongs.
Children may feel out of place in the home of their divorcing parents, and understanding that other children are dealing with the same problems can be helpful.
Another kind of group therapy is family group therapy. The youngest children can sometimes benefit from this type of counseling for children of divorce.
One or both parents, as well as the child, will participate in family counseling.
This can help children and parents learn to better express themselves with one another and get negative emotions in the open before they cause problems.
Individual Counseling for Children of Divorce
If your child has difficulty with social groups or has been having unresolved behavioral issues, you may want to seek out individual counseling rather than group counseling.
Individual counseling gives your child one-on-one time with a counselor or therapist, where they can work on specific issues that matter to them.
While individual counseling may be a more expensive option, for some children it may be the best option to ensure that they can continue coping in school or at home.
Parenting Classes
Some states mandate that divorcing parents attend a class on the effects of divorce on children.
If your state requires you to go to one of these classes, you may be able to find out good information on counseling for children of divorce at the class.
Many times, counseling resources will be made available to parents, even those with limited means.
Comments
comments