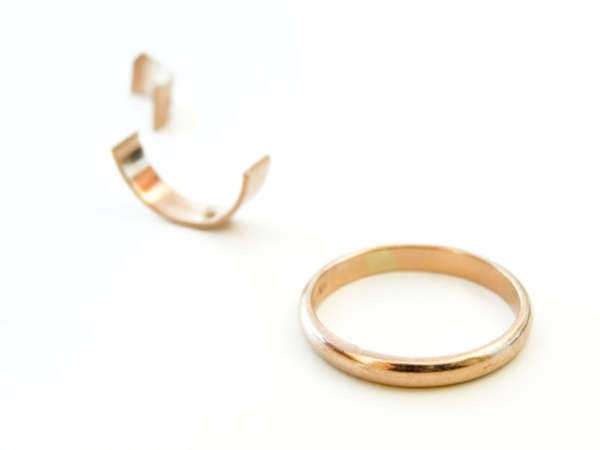 The legal process of getting a divorce will prove to differ from state to state in the United States.
A divorce procedure is usually a complex and frustrating undertaking and it is almost always recommended to get divorce help before beginning divorce procedures.
Divorce help is best given by divorce attorneys or lawyers, which should be the first step in the process of getting a divorce.
Divorce help of this kind may be further important when an individual is considering divorce, yet is not sure that the divorce is absolutely necessary.
A divorce lawyer can provide the necessary information and advise his/her clients of what may be the best course of action.
In some cases, divorce may not be the best option, and such is proved by the number of divorces that result in reconciliation and remarriage.
Getting a divorce, after obtaining divorce help from an attorney, will entail deciding what kind of divorce is to be pursued.
There are general types of divorce, no-fault divorce, and a fault divorce. A no-fault divorce is a situation where irreconcilable differences are cited by both parties as to the reason for the divorce.
A fault divorce occurs when one party is at fault for the dissolution of the marriage, such as in the case of adultery or physical or emotional abuse.
After giving consideration to the type of divorce wanted, a divorce attorney can then begin the formal and legal process of obtaining a divorce on behalf of his/her client.
Comments
comments