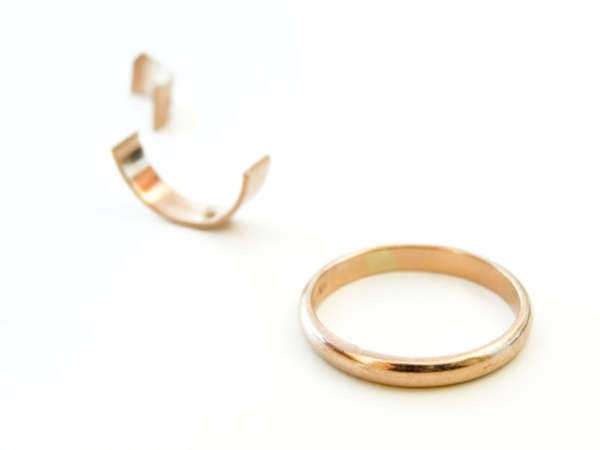 It is generally assumed that divorce is bound a very difficult time for the parties involved.
The divorce process itself is time-consuming, frustrating, and often times quite confusing.
Aside from the legal aspects, divorce is bound to take a toll on the separating couple on both an emotional and mental level, which oftentimes will lead to complicating the divorce process even further.
When facing a divorce, there are certain things that are commonly advised in order to make the divorce process at least more bearable. However, one thing that should be expected is that during a divorce, difficult times will be ahead.
The following are three steps that prove helpful in getting through the divorce process.
1. KEEP EMOTIONS UNDER CONTROL DURING THE DIVORCE PROCESS –
Though it may seem like an inherently difficult notion to employ, emotions during the legal divorce process and involved proceedings are bound to not only complicate things but certainly make the entire ordeal more taxing for both parties.
It is important to try and keep all negative emotions toward the situation and the other spouse under control in order to focus on the legal divorce proceedings at hand.
This particular aspect may prove to be extremely difficult for some, particularly if the divorce is the result of issues such as infidelity.
However, keeping emotions out of divorce proceedings will be necessary in order to be able to establish the necessary parameters to conclude the proceedings.
Furthermore, it is important to remain patient and control emotions, particularly when children are involved.
Attempting to at least keep a respectful line of communication with the other spouse will prove to ease specific divorce procedures, such as alimony and child custody.
2. BE OPEN TO THE IDEA OF COUNSELING –
Divorce is certainly a private and personal matter, and thus, it may seem difficult to discuss the specifics of a divorce with people other than close family members and friends.
Though family and close friends can certainly provide for emotional and mental support during the divorce process, it oftentimes may not be enough.
Seeking professional counseling may help an individual find ways to control emotions and his/her mental state during the divorce, which in turn will also benefit the divorce process itself.
If professional counseling is out of the question, there are also divorce support groups that may seem more beneficial.
These support groups include people that have gone through the process themselves, and thus, can provide more insight as to how to cope with divorce.
3. BE HONEST WITH THE DIVORCE LAWYER OR ATTORNEY –
Obtaining the services of a divorce lawyer or attorney, though not absolutely necessary, may prove to be the best way to deal with the divorce process in the legal context.
A divorce lawyer will oftentimes act as a mediator in the divorce, being the main line of communication with the other spouse and his/her attorneys.
Therefore, it is important to be completely honest with the divorce attorney. Providing all of the details of the separation as honestly as possible will make the legal divorce process much easier for all parties involved.
Comments
comments