File for Divorce in Virginia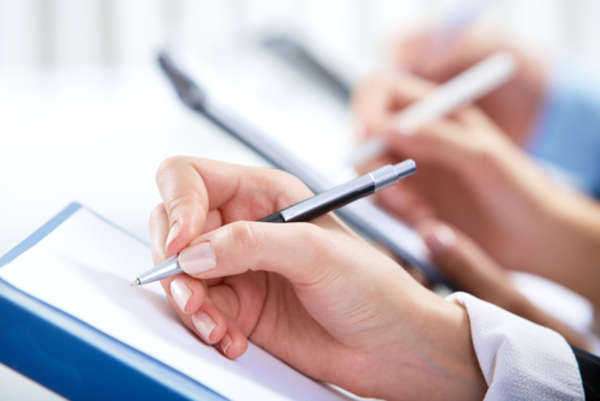 How to File for Divorce in Virginia
Filing for divorce in Virginia has become easier with the proliferation of easily available divorce forms online. If you want to file for divorce in Virginia, you can use this step-by-step guide to help you navigate the first steps toward obtaining a divorce.
1. Determine Your Eligibility
Not all people who live in Virginia are eligible to file for divorce in Virginia. You must meet the state's residency requirements before you can file the paperwork and get the divorce process started. The state of Virginia requires that you or your spouse reside in the state for at least 6 months before you file for divorce in Virginia.
You must also determine which courthouse to take your divorce paperwork to. You can file your case in the county where you and your spouse lived together most recently, or in the county where your spouse resides. If your spouse lives outside the state, you may file in your own county of residence.
2. Fill Out Divorce Forms
Before you can file for divorce in Virginia, you will have to complete a complaint form. You can obtain the necessary divorce forms from the courthouse where you intend to file. The courthouse can give you some guidance about any tricky aspects of the forms.
You will need to complete all blanks on the divorce forms that are applicable to your case. You will be asked for some basic information about yourself and your spouse, as well as any children that you may have. You will also need to answer questions about the location and date of your marriage, and include grounds for the divorce.
While Virginia does allow fault grounds for divorce, these divorces take much longer. Most couples who file for divorce in Virginia use no-fault grounds, even when misconduct has occurred.
3. File Divorce Forms
In order to begin the legal divorce process, you will need to file for divorce in Virginia by going to your local courthouse and paying a filing fee. Fee waivers can be obtained for people who have difficulty affording them, although this may take some time as they must be approved by a judge. After you file for divorce in Virginia, you will be given a case number and see that your forms have been stamped, dated, and filed.
4. Serve Your Spouse
After you file for divorce in Virginia, your spouse should be notified of the impending divorce as soon as possible. Generally, this is accomplished by sending registered mail to your spouse that contains the paperwork. You should notify your spouse that they must have a waiver notarized so that the court knows the papers have been served.
If you cannot get your spouse to have the waiver notarized, you may have to pay a small fee to the sheriff's office to have a sheriff's deputy officially serve the paperwork to your spouse at work or home. Your spouse will be notified of his or her right to file a response to the divorce complaint.
Comments
comments