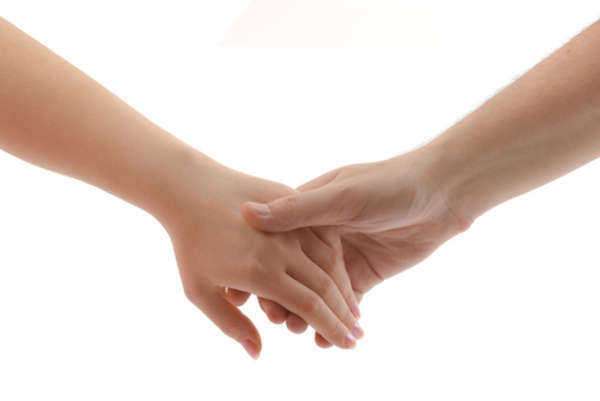 Tips for Getting Over a Divorce
How do I get over a divorce?
Getting over a divorce is one of the hardest steps you may take in your entire life. You have built your life around your former spouse. You made a home, you may have produced children, and you were probably in the company of your former spouse every day. The transition is usually immediate, and the difficulty and stress involved in divorce litigation may leave you depressed and confused after the final settlement.
Know that you're not alone. Many people go through divorce within the United States, and even though getting over a divorce is hard, many people come out of the experience with acceptance of the happiness you once had with your former spouse, acceptance that things did not work out, and acceptance that life has much more to offer.
Recommendations Sure to Work
There are numerous strategies for getting over a divorce, and you should try following all of the following steps. Know that you are likely to feel bouts of sadness and even grief, but know that these feelings are normal and they will eventually disappear.
Find Lost Goals and Try New Things
One of the best ways to feel better after a divorce is to try things you have never tried before. You might consider going back to school and taking classes that might enhance your career or even give you skills unrelated to your job now. You don't necessarily need to enroll in a formal university either. Enroll in art classes such as pottery, painting, or jewelry making. These are activities you can do with your children, and activities you can enjoy by yourself in order to relieve stress.
Establish Routines
Your routine is guaranteed to change after the divorce becomes final. However, don't lose track of your career, and especially don't let your social life come to a standstill. Establish a routine with your friends and start a tradition that occurs several nights a week. The worst thing you can do after a divorce is sit around by yourself and delve on the past. Socialize and make new friends, but stick by your friends that helped you through the divorce and show them how grateful you are for their company.
Spend Quality Time with your Children
Spending time with your children is one of the best ways for getting over a divorce. You can help your children with their feelings of the divorce, and the help can work both ways. Accept that you made wonderful children with your former spouse, and even though things didn't work out with the marriage, you can still maintain a good relationship with your children.
Take Care of Yourself
The stress and anxiety involved with divorce will undoubtedly take a toll on your body. Avoid using drugs or alcohol to cope with your emotions. Instead, maintain a healthy diet and exercise on a regular basis. These measures will reduce your stress levels and improve your self-image after a divorce. If you consider dating after a divorce, your improved self-image will give you more confidence within the dating scene.
Comments
comments