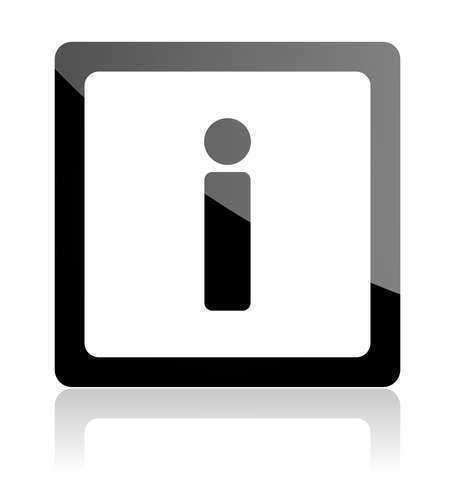 Divorce will certainly prove to be an extremely difficult thing to deal with, though the stress and frustration are bound to be further increased when children are involved.
Not only is child custody a difficult issue to deal with on a legal level, but it is far more taxing in terms of the emotional, mental, and physical tolls it can take.
A child custody battle aside from taking issues such as financial considerations and the legal ramifications involved, parent involved in a divorce is bound to be more concerned as to how their children to react to the divorce, particularly on the emotional level.
The following are a few aspects to have in mind when going through a child custody battle that can prove not only to help the divorcing parents but their children as well
KEEP THE CHILDREN AWAY FROM THE DIVORCE AND CHILD CUSTODY LEGAL ASPECTS –
It may seem that a divorce or child custody dispute may surround a person's entire life during such legal processes. A child custody battle is bound to cause frustration and create an environment in which emotions can run high. However, it is crucial to try and control such emotions, particularly around the children.
Though it will be hard to undertake, it is important to keep the legal proceedings separate from the children.
Letting emotions out in regards to the child custody dispute in front of the children can lead to certain negative psychological reactions to take place, oftentimes having the children blame themselves for the divorce.
It may be difficult to not discuss the issues surrounding the divorce or child custody battle in front of the children, which is why it may be best to always meet with the involved attorneys at a neutral location, such as the lawyer's office.
Discussing these issues with the lawyers and another spouse will be necessary, but such issues should be avoided as best as possible in terms of discussing them in front of children.
KEEP EMOTIONS CONTROLLED AS BEST AS POSSIBLE –
Another difficult task to undertake, but will prove to be extremely helpful. Though it may be compelling to discuss the other parent in negative terms, regardless if he/she is at fault for the divorce, it is something that should be avoided at all costs.
The marital problems that occur that lead to a divorce and subsequent child custody issues are not related to the children, and thus, should not be discussed with them.
Though it is important to have the children understand what is going on, it is best to use the utmost discretion and speak only in positive terms. Blaming the other parent will not help resolve the issue, and saying such things in front of the children is bound to cause more damage than good, particularly to the children themselves.
It is often recommended to seek out some sort of counseling during divorce procedures because it gives the opportunity and the proper forum to vent and discuss such issues for the purpose of finding a way to keep emotions in control.
Comments
comments