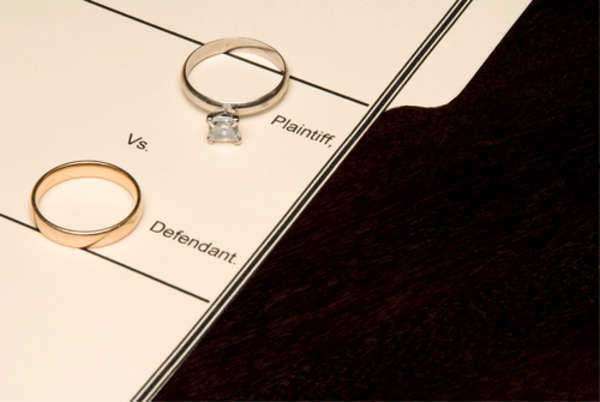 The cost for filing for divorce in Florida varies from county to county. In general, filing a petition for divorce will cost somewhere in the range of $400, which must be paid at the time the paperwork is filed with the applicable court. If you are unable to pay this fee, you may apply for a waiver by filing an application for a civil indigency waiver. Additional fees may be charged if one spouse contests the divorce or the terms requested and formally files a response.
Because the cost of filing for divorce is so high, couples who can agree on the terms of their separation and resolve their differences over areas such as:
• Alimony payments
• Child custody and visitation rights
• How to divide shared property
can submit a written plan along with their petition for divorce outlining a mutually agreeable settlement. This will preclude the need for additional filing fees or the expense of hiring an attorney.
If no such agreement can be reached, couples can attempt to resolve their differences in court-supervised pretrial meetings. Before filing for divorce, couples who cannot agree on the terms of their separation may wish to seek the services of an attorney who can mediate and help craft an agreement. Should these discussions fail to yield a separation agreement, this attorney cannot represent either side in court.
If either spouse decides that self-representation will not help them present the strongest possible case in court, they may choose to retain the private services of a divorce lawyer. These attorneys generally charge by the hour and can be very expensive, easily asking for $200 or more per hour. It is crucial to get a detailed, written estimate of the timeline of your case, the number of hours of work involved, and the final cost you will be incurring.
One issue which sometimes must be resolved by a judge is awarding reasonable child support parents to be paid by the noncustodial spouse. Factors taken into consideration by the judge include:
• Any income the children in question possess
• Unusual medical expenses
• Special family needs
• The terms of the custody agreement
• Potential federal tax implications
If a spouse is seeking alimony payments, a judge has the discretion to take whatever he or she feels to be relevant to the case into consideration, including:
• The length of the marriage
• The standard of living enjoyed during the marriage
• Both spouses' earning ability
• How long it will take one spouse to acquire the skills or education necessary to enter the workforce and become self-sustaining
Such payments may be issued on a temporary or indefinite basis.
Some couples may not wish to file for divorce on religious grounds, to share joint health insurance while living separately or for other reasons. In this case, they can pay the lesser filing fee for a motion of "Support Unconnected With Dissolution of Marriage," which resolves all the same issues as a divorce proceeding without the attendant expense.
Comments
comments