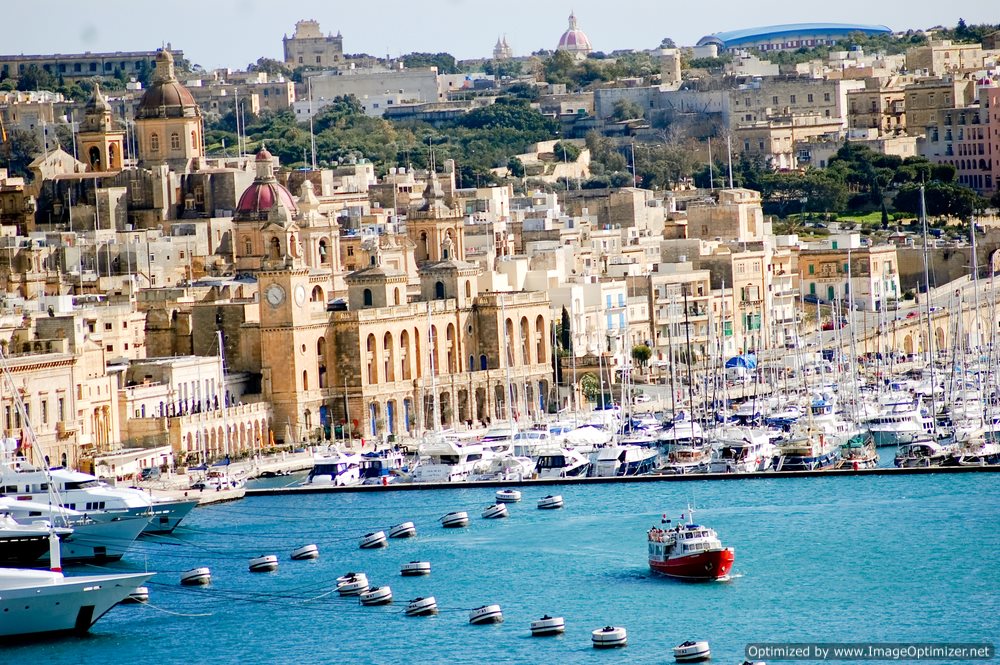 History was made today at the Family Court registry in Malta as 11 divorce applications were filed on the very first day that such cases could be presented in the Island's Court.
The first divorce application was filed just hours after divorce was deemed permissible in the Malta's Family Court division. Although such a filing is typically marked by sadness, the divorce was greeted with enthusiasm because of its novelty.
Nine of the eleven divorce applications were requests by legally separated couples who wished to have their marriages terminated, while the two remaining were simple requests to have their ongoing separation affirmed with a divorce.
Malta passed the divorce bill in Parliament earlier this year.
Comments
comments