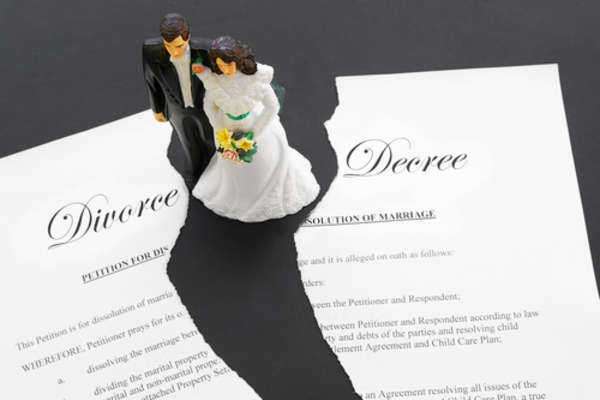 When an individual enters into a marriage, he/she usually does so with the intent to remain in this marriage for the rest of his/her life.
However, over time, people change and complications arise. There are many different reasons why a married couple may seek a divorce. For instance, a couple may claim that they suffer from irreconcilable differences.
This indicates that they have experienced an issue or a disagreement that they cannot overcome. An individual may cite the alienation of affection as one of the couple's primary divorce causes.
This means that, due to the actions of an outside party, the love and affection that was once present in their relationship no longer exists.
If one party engages in an affair with someone other than his/her spouse, this can warrant a divorce. In many cases, the cause of divorce may be that the couple has simply fallen out of love.
Comments
comments