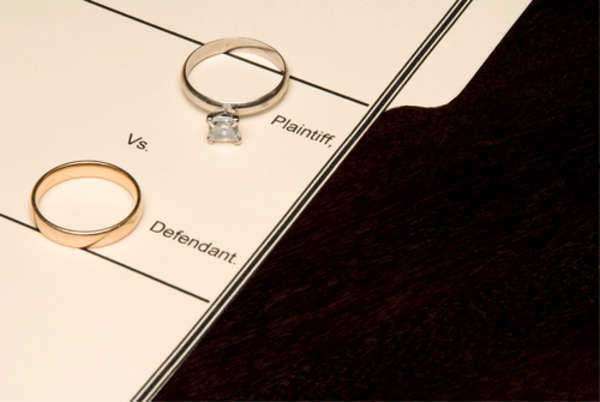 Common Answers for a Quit Claim Deed Divorce
What is a Quit Claim Deed in Divorce?
A quit claim deed divorce is a simple way to transfer your real estate property to the other spouse. Once the person who wants to transfer the property signs the quitclaim deed in divorce hearings, the property is signed over to the person noted in the deed, notarized, and recorded in the County Record.
What do I need to include in my Quit Claim deed Divorce?
You usually need to include the following information in your deed:
• The names of the old and new owners of the property
• A description of the real estate property whether it's a home OR property
• Signatures from both the former owner and new owner
• Dates when the deed was signed by each owner
• A notary signature
Where can I find a Quitclaim Deed for Divorce?
There are simple steps you can take to finding these deeds. Most states offer these forms for free, and you can find the free forms on the official Judiciary website for your state. If your state doesn't offer these forms for free, you can obtain a copy for a fee at your Court Clerk's office.
What should I do after I sign over the Quit Claim Deed Divorce?
Just because you gave the title of the home or property to your former husband or wife doesn't mean you aren't responsible for the mortgage anymore. In order to face difficulty in the future, you should ask your spouse to refinance in their name only. This condition is sometimes ordered by the court, but not all the time.
If you don't have your ex-spouse refinance in their name only, you may be responsible for payments if they fail to pay the mortgage. A mortgage can request payments from you, so either have the court order the spouse to refinance or have you spouse refinance before signing over the deed.
Do I need an attorney to file a Quit Claim Deed Divorce?
Laws that require a spouse to hire a lawyer for the transfer of a deed vary from state to state. If you are involved in a divorce, it is likely you have hired an attorney anyway. Family law attorneys can help you with the deed, but you don't necessarily need a lawyer.
In order to find out if your state requires a lawyer for the transfer of deed, you should either contact the Court Clerk's office or do a simple search over the internet.
Will a Quit Claim Deed Divorce affect my Final Settlement?
If a deed was awarded as a security interest for the other spouse, you should fill out a special quitclaim deed that reserves a lien. If you sign a quitclaim deed after you have entered a divorce without reserving a lien, a title examiner may be able to use the quitclaim deed to release any lien listed within the divorce decree.
Comments
comments