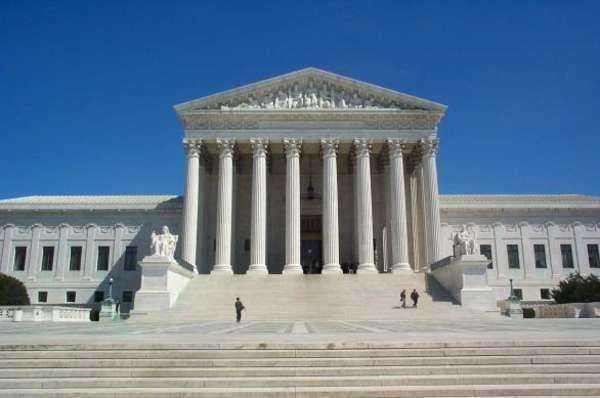 The other parent will be issued a summons to appear in court. The courts may require proof that the person is indeed a parent to the child. However, that is only usually necessary if the individual denies parentage, or if their name is not on the birth certificate. Next, the court will issue a decision and make an order for the non custodial parent to make child support payments. The order will include the amount and the time when the payment is expected to be made. In addition, parents generally register with their state's child support enforcement agency and payments are made through that agency.
The formula used to determine child amount payments will vary by state's child support court. Each state has its own set of guidelines. Some child support courts make determinations based on a simple formula that considers both parents income. However, it has been argued that the formula fails to consider many factors, such as the cost of private school, a child that has lifelong disabilities, and the age of children involved. Branches of the child support court consider various factors when making determinations about child support cases.
After the court has made a determination, many custodial parents will file with their states child support enforcement agency, in order to be sure that they receive payments and that they have legal recourse if they do not receive payments. In addition, non custodial parents are also protected because they have proof that payments have been made. Judges presiding over child support cases have an obligation to keep the best interest of the child as the top priority.
Comments
comments