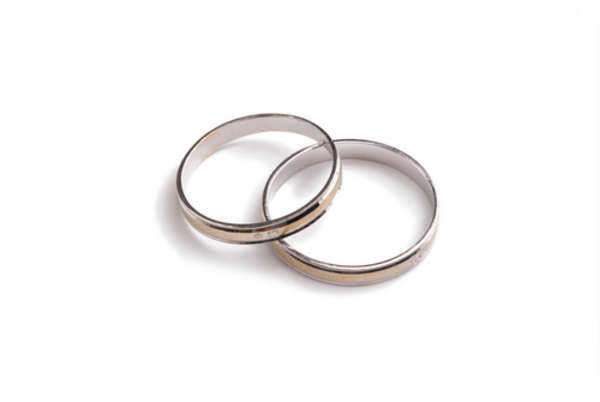 A brief guide to divorce in New York
Couples who are contemplating separation in New York should be aware of the following things:
New York state divorce laws
One or both spouses must be a resident in the state before they can file for divorce in New York.
Grounds for divorce
Except in cases of no-fault divorces, there are five grounds for divorce in New York:
• Physical or mental cruelty
• A year or more of abandonment
• Imprisonment for three years or longer
• Adultery
• Separation of a year or longer
Legal separation
Couples who are uncertain if they wish to file for divorce in New York may request a separation agreement. This is an agreement setting the terms of division of property, child custody and other areas of dispute. These conditions can later be applied to divorce if the couple cannot reconcile after a period of one year.
Types of divorce
Couples who wish to file for divorce in New York and can agree on the terms of their separation may draft a joint petition outlining the terms of their divorce. If parties are not able to agree on all terms, they will appear in court to have a judge issue a decision. This is referred to as a contested divorce.
No fault divorce
Couples can file jointly or individually for a no fault divorce in New York on the grounds of a marital breakdown that has lasted six months or longer. No allegations of wrongdoing are required for this to advance.
Steps in the divorce process
After one person files for divorce in New York, their partner will be served with notice. A preliminary conference will establish a timeline for the case to precede and identify any areas of dispute. Should parties be unable to resolve their differences in pretrial negotiations, both sides will appear in court to present their case. A judge will issue a final decision concerning alimony, division of property and other issues of contention.
Spousal support
Alimony may be awarded on a temporary or permanent basis by the court. Some factors taken into consideration include:
• The length of the marriage
• How long it will take the person requesting alimony to become self-sustaining
• The tax implications for both parties
• The age and health of both parties
• Fiscal and emotional contributions by both parties made during the marriage
Child support
Both parties' fiscal health will be considered by examining documents such as pay stubs and tax returns. Generally the person with a higher income will responsible for higher monthly payments than the other person. Custody will be taken into consideration.
Fathers' and mothers' rights
Gender is not a consideration in cases of divorce in New York when deciding which parent will receive custody of a minor child. Both parties' ability to emotionally and financially look after a child, the child's wishes and the ability of both parents to cooperate will be taken into consideration.
Comments
comments