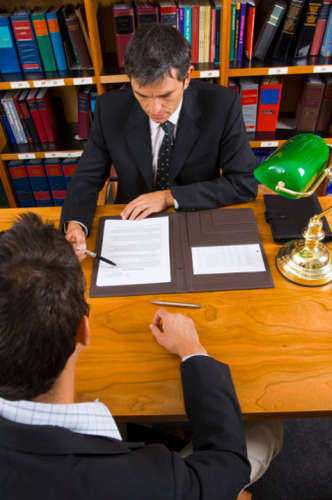 A court-mandated mediation is typically enforced by a state or local court to a family or couple that is stricken with personal problems or disagreements concerning the transfer of assets or personal goods.
As used in law, a court-mandated mediation is an alternative dispute resolution practice that seeks to find a remedy to a conflict without the use of a court or legal system.
In situations where mediation is mandated by a court, a third party, known as the mediator, will assist the conflicting parties to negotiate and reach a resolution on their own terms.
In some cases, the mediator will express his or her own opinion on the matter, but in most instances, the mediator simply acts as a bridge between the two sides, through the use of dialogue to connect the feuding sides.
Comments
comments