Missouri Divorce Forms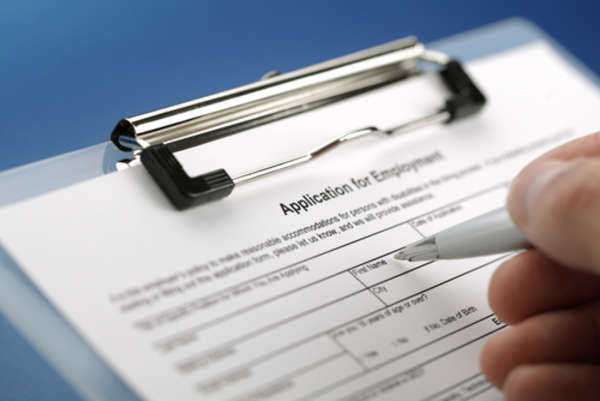 Guide to Missouri Divorce Forms
Divorce is never easy. However, the forms to file for a divorce in Missouri are relatively simple if you use the state's online divorce form packet. This packet, which can be found at the Missouri state government's website, includes all the forms you need to file for divorce on your own. This guide will help you to understand each of the forms given in the packet so that you can fill out Missouri divorce forms on your own.
Petition for Dissolution of Marriage (Form CAFC001)
The first of the Missouri divorce forms in the packet is the petition. This is the document that begins a divorce, and it has fairly specific instructions listed in the form itself. You will need to fill out personal information about yourself and your spouse, including where you would like your spouse to be served with the divorce papers.
You will be required to provide information regarding your and your spouse's employment and whether either of you are active duty military members. You will also need to list the names and dates of birth for any children you may have. The form will also ask if you want to revert to a previously held name.
These are the Missouri divorce forms that allow you to seek custody and support from your spouse. You will be able to ask the court for whatever measures you feel are appropriate (this may be negotiated later).
Certificate of Dissolution of Marriage
Two copies of this certificate will need to be filed. These Missouri divorce forms are only filled out after your divorce is complete and a settlement has been reached or judgment has been handed down. The certificate details what was decided in your divorce and is your one-page certificate that shows all of your divorce's terms.
Statement of Income and Expenses
During your divorce, the division of property between spouses requires both spouses to make a true and accurate statement of their income and expenses. The Missouri divorce forms that list income and expenses are also in the packet, labeled CAFC050.
You will need to be very detailed in what you include. Each blank will ask a very specific question. If you don't know how to obtain the information requested in these Missouri divorce forms, you may need to ask a divorce lawyer.
Proposed Separation Agreement
Spouses who agree on how to divide all of their property can use form CAFC040 to record their agreement. These Missouri divorce forms include several pages of detailed instructions and pages where you can write which property goes to which spouse. Enough pages are included in the forms that the vast majority of couples will be able to list all their property.
Parenting Plan
If you and your spouse agree on child custody and visitation, this form allows you to write out your custody arrangements so the court can approve them. This form allows many specific varieties of custody, all of which are clearly detailed within the forms themselves.
Comments
comments