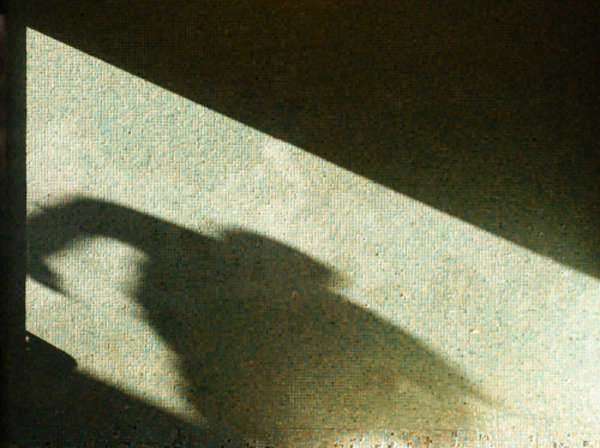 Guide to Divorce Tips for Men
Divorce Tips for Men
Divorce can affect both men and women similarly. Some of the steps listed farther below in this article can apply to both sexes, but men should take extra precaution with these steps. You don't want to lose your custody rights as a father, your property rights as a husband, or your self-worth as a male. Know that divorce will not be easy, but if you take the advice of some of the following steps, the process should become easier.
Steps for Preparing for Divorce
The advice for preparation is one of the most crucial divorce tips for men. You should highly consider some of the following suggestions:
1) If you have decided to declare a divorce or are simply thinking about, you should contact a family law attorney as soon as possible. A lawyer will help you organize all pieces of evidence and paperwork you'll need during the divorce, and they can also help you reach the best settlement. You should avoid talking about the divorce as much as possible, but if you have a very trustworthy friend who has gone through a similar situation, you should consider asking them for a referral.
2) Pile together all of your joint account for credit cards, bank accounts, and other accounts. You'll want to close access to these accounts as soon as you can or transfer your finances over to a new account. You don't want to be held liable for any new debts your spouse may incur while preparing for the divorce.
3) Your divorce will likely ask you to fill out a Divorce Worksheet, and you should fill out this form as soon as you can. The sheet will ask you for information regarding your relationship with your spouse, how each spouse treated children, how the children were treated throughout the marriage, and more questions as well.
Steps during the Divorce
Some of these divorce tips for men are imperative. If you don't take the proper precautions during the divorce, the final settlement may work against your favor.
1) Work with your spouse as much as possible to divide the assets and liabilities. If a sacrifice earlier means a compromised settlement later down the road, it's a good idea to forget about your loses and think about the results. The more character you show in company around your spouse, the easier the divorce will become.
2) Keep a recording and log of all conversations you have with your spouse when outside the company of a lawyer. A lawyer will often record all conversation during a meeting, so you should do the same. A recorded statement may prove something the other spouse denies.
3) Never become angry or show angry gestures in front of a judge. A judge will be examining you throughout the entire case, and if you show anger, a judge will likely take your emotions into account.
4) Keep constant contact with your children during the divorce. Don't let the divorce interfere with activities you do with your children, and never talk badly about the other spouse in front of the judge. This is one of the most important divorce tips for men—especially those who are highly concerned about their parental rights. Constantly remind your children that the divorce is not their fault, and tell them you want to spend as much time with them as possible after the divorce.
Comments
comments